Today's Bureaucracy Moment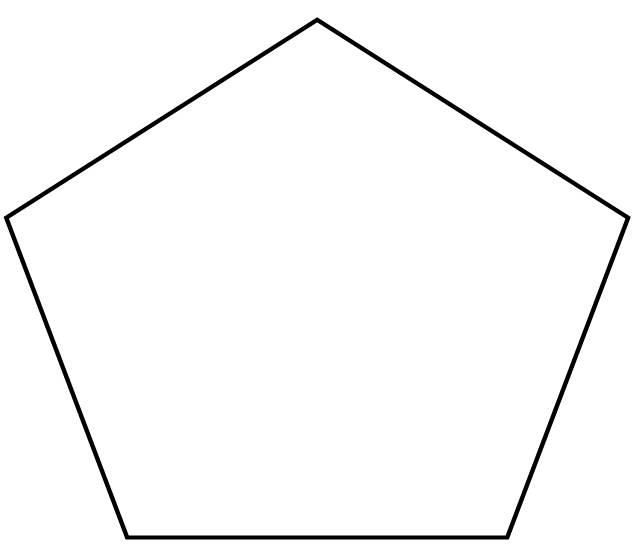 Okay, today I was at this training at work, right, and people were really starting to droop because we'd been sitting there for hours and hours getting lectured about a bunch of boring horseapples and it was all starting to blur together, you know?

And then it happened. My very own supervisor from my very own department spake, and speaking, made this pronouncement:

CURRENT REGULATIONS DICTATE THAT WHEN WE COLLECT A CERTAIN TYPE OF INFORMATION FROM A CLIENT IN ORDER TO ASSIST THEM, WE CANNOT DISCUSS IT WITH OUR OWN STAFF PEOPLE WITHOUT OBTAINING A WRITTEN RELEASE OF INFORMATION FROM THE CLIENT TO DO SO.
THIS IS TRUE IN SPITE OF THE FACT THAT SAID INFORMATION IS ENTERED, AS WE COLLECT IT, ON A MULTI-USER COMPUTER SYSTEM WHERE ANYONE AND HIS HAMSTER IN FOUR COUNTIES CAN CALL IT UP AND READ IT AT THE TOUCH OF A BUTTON.

You should have seen the faces light up all over the room. Sometimes you just want to fall on your knees and thank Discordia for the great bounty of her comic relief.