President Jeff Davis, I Mean Donald Trump, Catches Another Wrongdoer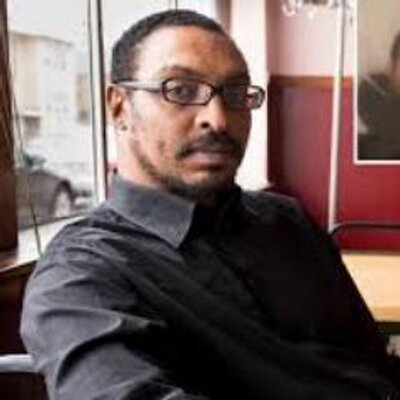 Well, the hot news today is that this man -- Muhammad Ali, Jr. -- was recently detained for 2 hours at a Florida airport and questioned closely about his suspiciously Islamic-sounding name. Who are you? Where are you going? Let's just have a look in that overnight bag. Wheredjoo get that name of yours, huh?
His dad wasn't the biggest hero of the Civil Rights movement by any means, but he did take a stand for his principles. And yes, he did join the Nation of Islam and change his name from Cassius Clay to Muhammad Ali. And then he named his son after him. Ali has been gone since June of last year, and I thank whatever God he chose to worship that he didn't live to see this disgrace.
BUT THE REST OF US ARE WATCHING.